Conscious Cooking
Pink Peppercorn Mackerel Rillettes
So first things first, you need to cook the fresh Mackerel fillets.  Place the fillets on some baking parchment with a squeeze of lemon, wrap into a parcel and cook in a warm oven for about 5 – 6 minutes.  You want the fish to just lose that subtle translucency but not cook through completely.  Leave […]
Healthy Chocolate Fondant Pots
Preheat oven to 160°. Place all ingredients, except for coconut oil, in a bowl and whisk to combine until
Healthy Duck a l'Orange
METHOD To make this healthy Duck a l'orange. Using a zester or grater, zest the oranges. Remove the rema
Chipotle Veggie Burger
To make 6 very generous veggie burgers Heat the rapeseed oil in a large frying pan and when hot add the ca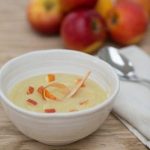 Parsnip & Apple Soup
To make the Parsnip & Apple Soup. Sauté the onions in a little oil until soft, add cumin and cook for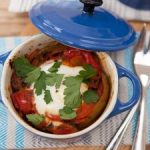 Baked Egg & Peppers
To make the baked egg and peppers. Chop the garlic and chilli (if using), until you have a rough paste. Heat the
Wellness Women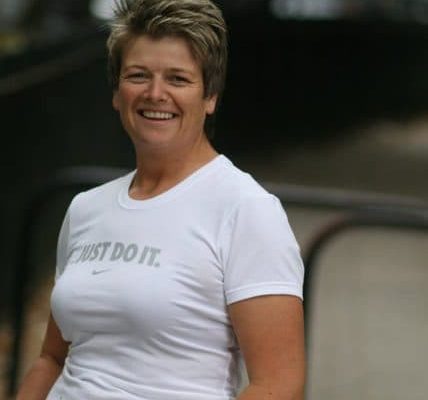 Body Retreat Co-Founder Julie Brealy Is The Big 10 !!
Have you met our co-founder Julie Brealy? The quieter, more reserved side of the Body Retreat team. Not one for self-promotion Julie is rarely seen on our social media pages but everyone who books a Body Retreat will speak with Julie before they join us. You may not know this but Julie is one of the […]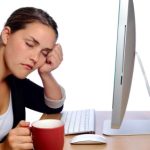 Signs That You Need A Holiday
Do You Need A Holiday? We all know the feeling. You have been working for months now, working longer, harder and trying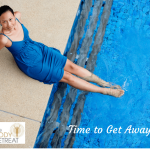 Women Only Healthy Holiday is The Anti-Bootcamp
Just back from a glorious two weeks in Andalusia where we held our first Healthy Holiday for the year. As usual, we had
Why Fly & Flop When You Can Tan & Tone
Would you choose a Fly & Flop Holiday or a Healthy Holiday for Women? This week sees the official start of British S
Is it time to stop the diet merry-go-round?
Are you ready to stop the diet merry -go-round? How many times have you "tried" to lose weight? I can tell you from
Eight Free Ways to Optimise Your Health
Eight free ways to optimise your health and wellness   Do you ever feel like it's expensive to live a healthy life?